What we do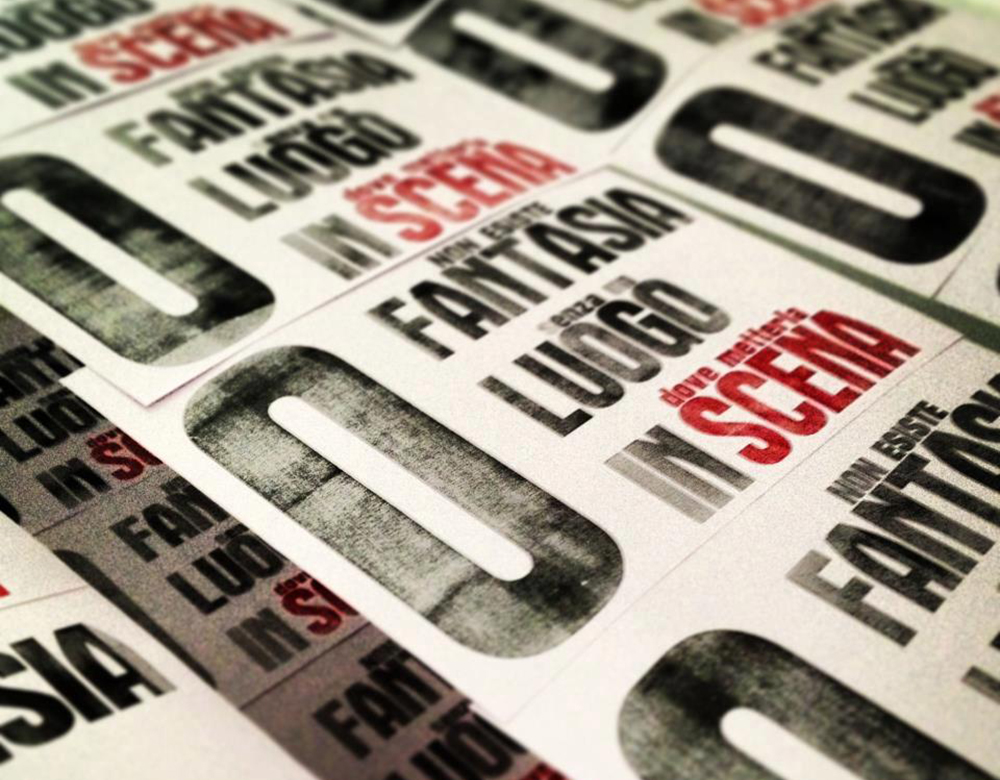 We run and enhance the vibrant community hub of the Savonuzzi pier every day, so that it may be a place of active and participatory use.
Together with the six organisations that make it up, we create, host and promote initiatives, projects, courses, workshops and events in the design, architecture and environment sectors; performing arts; music; visual arts and cinema; sport, play and wellness; innovation and entrepreneurship.
This is why Wunderkammer hosts different practices and transforms even several times a day, but always remaining in line with its mission to involve and support the community through inclusive and participatory activities:
it's a place for work, meetings, collaboration and production for the six associations that make up the Wunderkammer Consortium

it's a co-working space (banCO) suitable for craftsmen, artists, freelancers and young creatives

it's a music and dance school

it's the heart of all initiatives relevant to the urban regeneration of the Smart Dock project

it's a venue used for exhibitions, concerts and performances

it's a socially inclusive education centre that nurtures new talents

it's a base for rediscovering river life

it's a river sports centre where world champions started their career

it's a welfare point for career and business set-up orientation and support
Wunderkammer also goes beyond its own borders, embarking on projects, events, collaborations and co-productions at local, national and international level.